Manufacturing

Manufacturing businesses need focused operations and accounting software planning in their niche industry.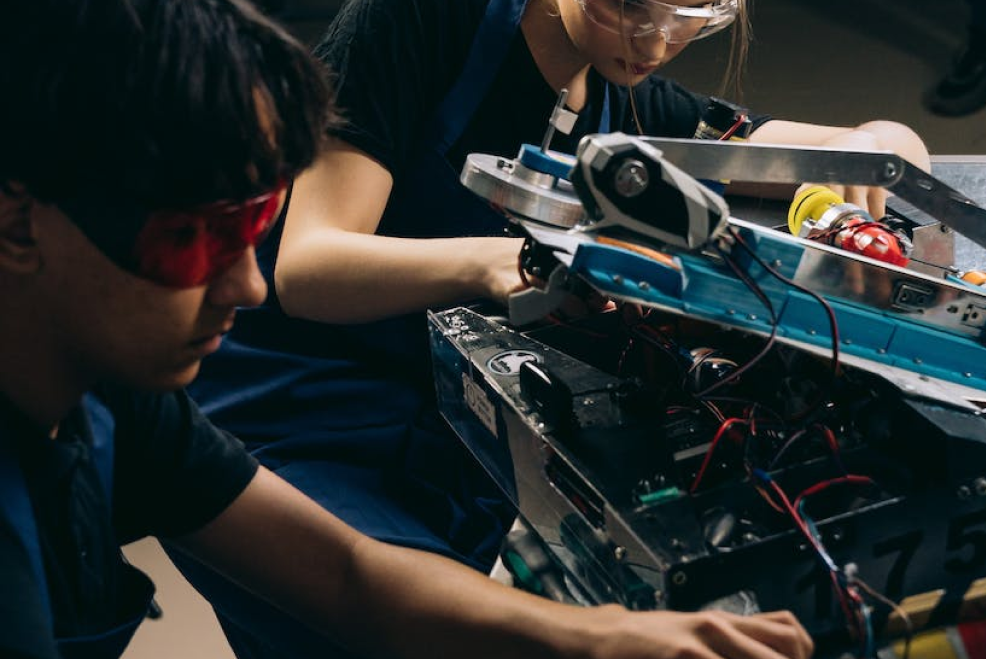 Trusted by100+Partners & Customers





Full circle inventory control for your manufacturing business with InveX software
How can you grow your manufacturing business, control your inventory, costs and increase profits? Invex software for manufacturing is an industry focused operations and accounting software, tailored to give you full control of your business accounting, and help you grow.
Control costs
This customized manufacturing accounting software gives you control over work order details and deeper insights into your production costs to see where to cut spend and save money faster.
Guarantee consistent quality
You gain full control with this smart, cost-effective software that helps prepare your business for growth. You'll love how easy it is to manage your accounting, inventory, operations, distribution, and more while maintaining high quality.
Satisfy more customers
You take control of your entire business, from supply chain to sales as you achieve increased customer satisfaction.
Material Requirement Planning (MRP)
MRP systems allow you to respond faster to changes in customer demands.
Ensure raw materials are available for production and products are available for delivery to customers.
Maintain the lowest possible material and product levels in store
Plan manufacturing activities, delivery schedules and purchasing activities.