Cloud Service

Work with your files from anywhere, anytime.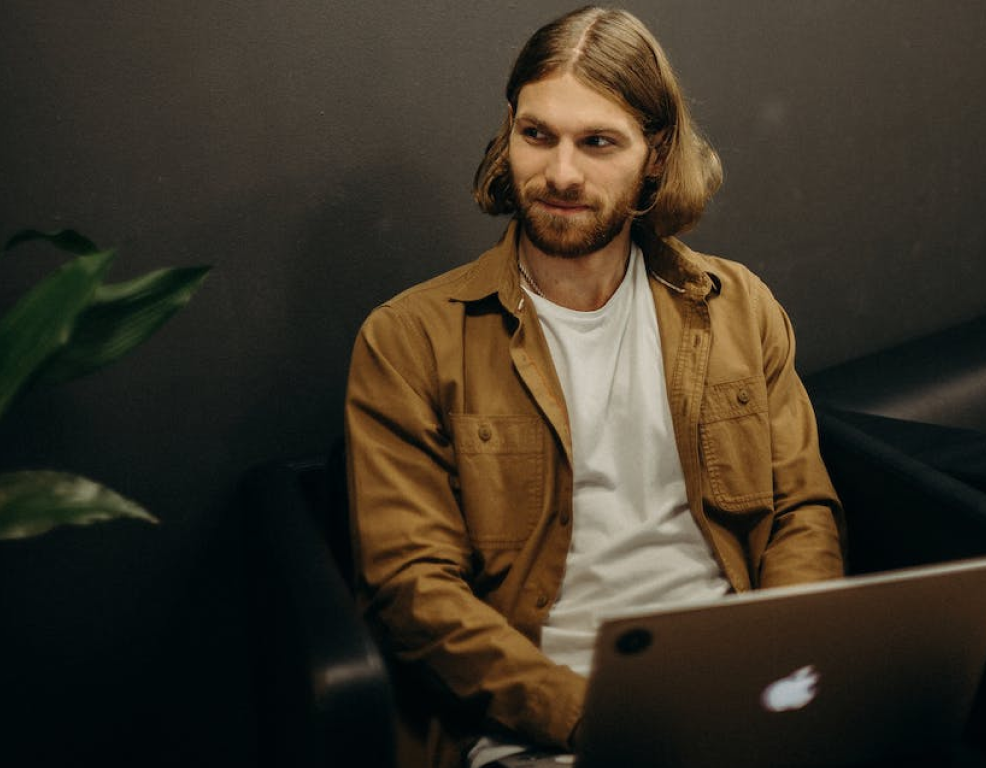 Trusted by100+Partners & Customers





Sync Files to Your Secured Cloud Space
Access your files anytime, away from your office, and work seamlessly while automating manual processes and workflows. Manage your files in your secure cloud workspace and facilitate its accessibility across multiple devices.
Get Started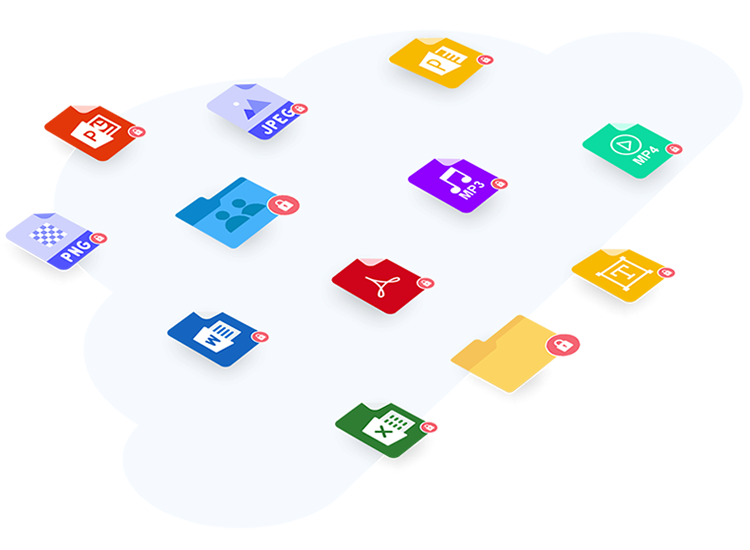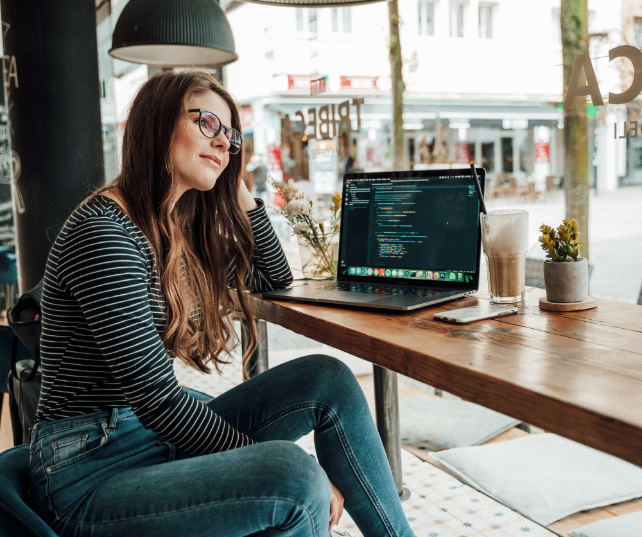 Read and Edit Your Files from Anywhere
You can work on your office files from anywhere without setting up a complex network. Supported file formats include but are not limited to Microsoft Office Word, Excel, PowerPoint, Access, JPEG, PNG, MP3, and MP4.
Get Started
Establish an Intelligent Workflow
Having all of an organization's files in one repository can reduce operational downtimes and improve administrative effectiveness.
Get Started For Free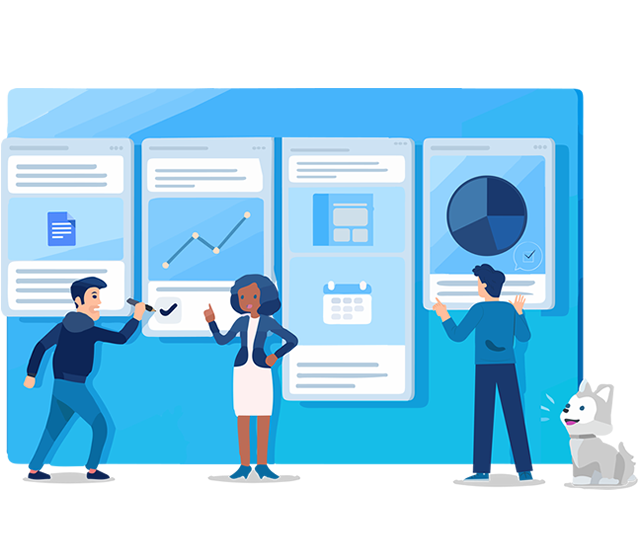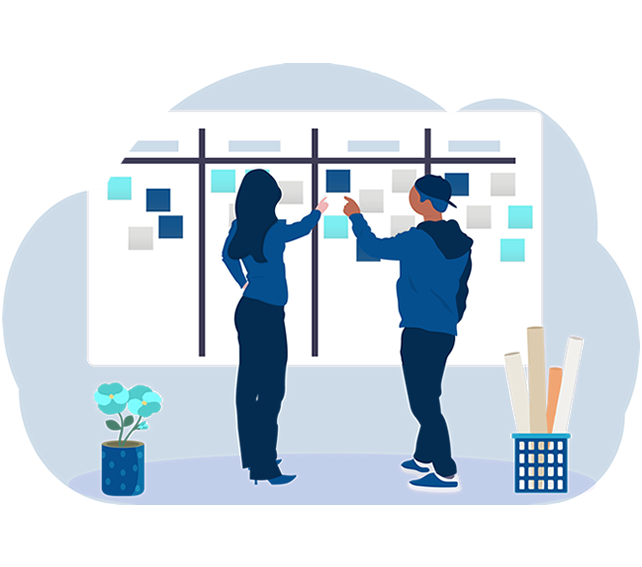 Share Files/Folders and Collaborate with Your Team
Store and organize your team's work files in a shared and secure space. Create files and invite users to view or edit them. You can also create a shared folder so that your team can collectively have access to files within the folder.
Get Started For Free
Create A Public Folder For Your Organization
Create a main folder with access privileges and achieve data loss prevention, visibility, control, and compliance with corporate data protection and security policy while maximizing the advantage of scalability and performance.
Get Started