Logistics
Logistics management software helps you run logistics operations smoothly with ease.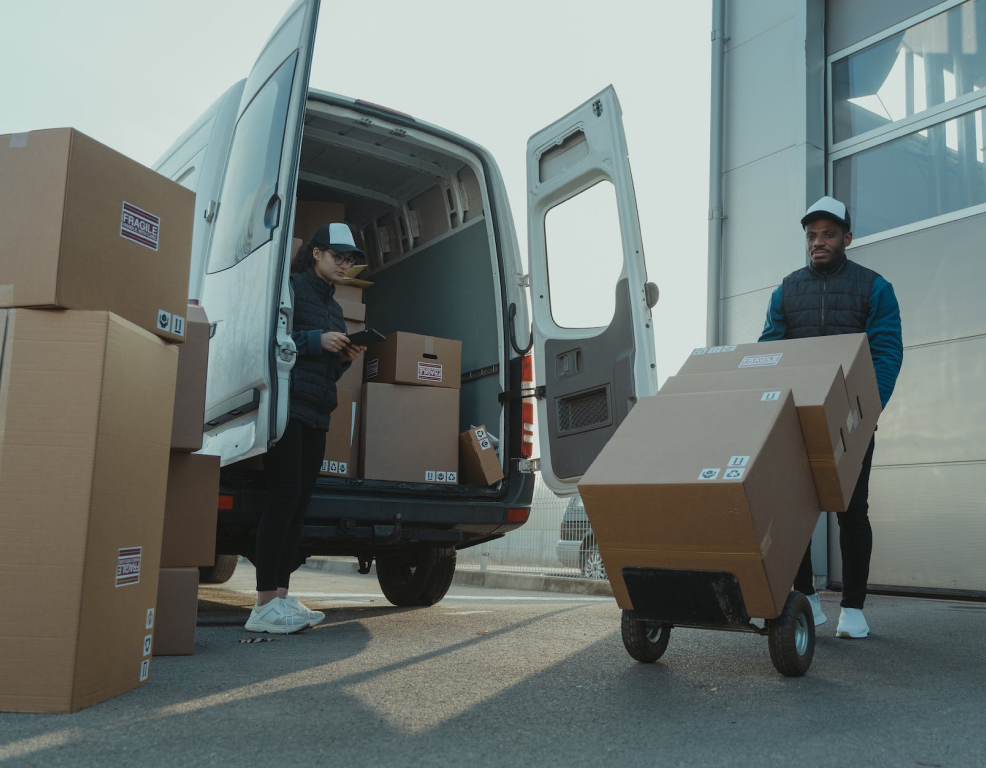 Trusted by100+Partners & Customers





Effortless logistics management throughout your network
An effective supply chain management software solution that facilitates the easy movement of freight.
Increase the speed of your supply chain management
Effective supply chain management can lower the company's overall costs and increase profits. the movement of goods will be tracked in real time from the manufacturer to the warehouse or distributor.
Real-time tracking
Maintenance reminder.
Transport analysis.
Logistics management redefined
Know where your assets are anytime! Invex helps you take well-timed decisions and updates you in real-time. Avoid delays and ensure punctual deliveries every time.
Why choose Invex logistics software solution
Expense Management
Getting alerts and push notifications means you can respond to unauthorized activities and safeguard your valuable goods.
Fleet Status
Get notified as soon as an invoice gets generated and estimate vehicle needs for each delivery. Know the whereabouts of multiple transportation vehicles. Manage time and get the most out of your vehicles by organizing optimum schedules.
Dashboard
Invex gives you access to a personalized dashboard with widgets and tools that simplify your supply chain management, analytics access, Vehicle status and availability access, Invoice and billing access.
Key features of Invex
logistics management software
Inventory management & tracking
Invoicing
Waybill management
Shipment/Consignment Management
Warehouse/Storage Location Management
Payroll (With Prorated salary option)
Customer Management
Vendors Management
Expenses Management
Impress Management
Ease of Access to Transaction History
Banking Reports
Damaged Inventory Tracking
Asset Management
HR Management
Customizable reports
Income Statements (Profit and Loss Report)