HR and Payroll

Software
Manage employees, records and payroll with this powerful, simple and flexible HR and Payroll management software.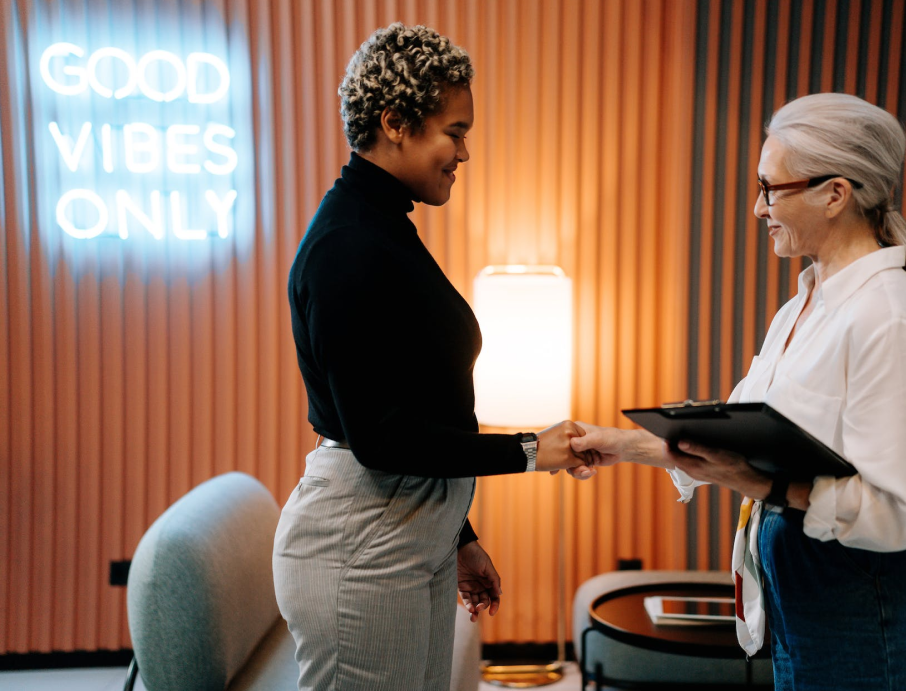 Trusted by100+Partners & Customers





Invex payroll software automates key processes to help you run an efficient business
Get customized, easy-to-use and efficient payroll software; ideal for all business sizes – small, medium, and large scale.
Why HR Management software?
Easy-to-use and flexible HR management solution for more effective employee management, easier and faster payroll processing, and payroll slip generation.
Our HR management software gives administrators and managers complete employee records and histories, with soft copy of employees credentials and certifications, and the generation of contracts and legal documents. HR managers can also capture health checkup, work permit and monitoring records.
Use HR Management Software to prepare and process payroll, generate payslips, annual reports, accounting, payment management, and expenses, time and activity tracking. Plan your employee budget, company segmentation, and manage time and activities. Monitor employee attendance and manage their sick and annual leave, and plan for staff emergencies. Manage work hours, shifts and cycles, as well as bonus allocation and leave entitlement.
Get the ability to quickly adapt to clients' changing demands and market pressures using flexible business processes and real-time analytics.
Map and track employees' skills and competencies, and map and define their job roles, including skills requirements. This information can then be used to determine their performance management requirements – skills assessments, training programmes and internal skills transfer plans.
Our payroll software can help you generate payroll in the right format to upload to any third party payment platform, like your bank salary payment platforms.
Request a project
Maintain employee trust and confidence with a reliable payroll system
Manual payroll processes and systems are time consuming and easy to make mistakes. However, Invex payroll software can help you manage employee payments quickly without any errors.
Invex Payroll software will help you:
Take the headache out of compliance
Cut down the time you spend on payroll administration
Pay your employees accurately, and on time
Improve productivity with automated processes
Maintain employee trust and confidence
Manage everything in one place
Work from anywhere on multiple devices. Access and manage your books from your computer, laptop, tablet, or smartphone anytime and from anywhere. Create access privileges so that your colleagues, cashier or accountant, sales personnel, etc. can login and work with your data online.
Make payroll convenient.
Compliance to existing latest legislation on salary, and wages.
Easy accessibility to employees.
Competitive pricing.
Fast and satisfactory support from solutions experts.
Automated processes for optimized results.